Crie sites otimizados rapidamente, foque no seu conteúdo
Confira no vídeo de introdução
Recursos principais
Powered by MDX
Save time and focus on text documents. Simply write docs and blog posts with MDX, and Docusaurus builds them into static HTML files ready to be served. You can even embed React components in your Markdown thanks to MDX.
Construído Usando React
Extend and customize your project's layout by writing React components. Leverage the pluggable architecture, and design your own site while reusing the same data created by Docusaurus plugins.
Pronto para Traduções
Localization comes out-of-the-box. Use git, Crowdin, or any other translation manager to translate your docs and deploy them individually.
Document Versioning
Support users on all versions of your project. Document versioning helps you keep documentation in sync with project releases.
Pesquisa de Conteúdo
Make it easy for your community to find what they need in your documentation. We proudly support Algolia documentation search.
Amado por muitos engenheiros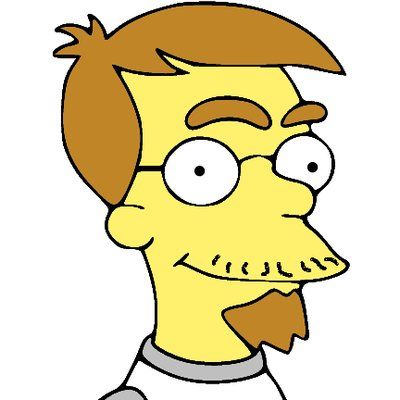 We've been using Docusaurus for all the Redux org docs sites for the last couple years, and it's great! We've been able to focus on content, customize some presentation and features, and It Just Works.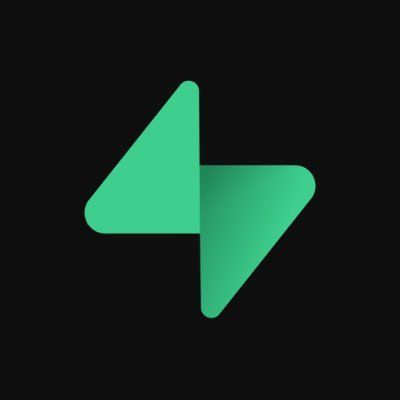 We've been using V2 since January and it has been great - we spend less time building documentation and more time building 🛳

Thanks @docusaurus team 🦖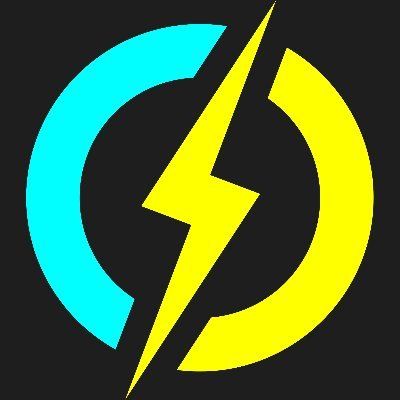 The #IOTA wiki is now part of the @docusaurus showcase. We even have the honor of being a favorite. We are really happy that we found this project. It helped us a lot to improve the documentation. And we still have a lot of plans with things like tutorials, versioning and i8n.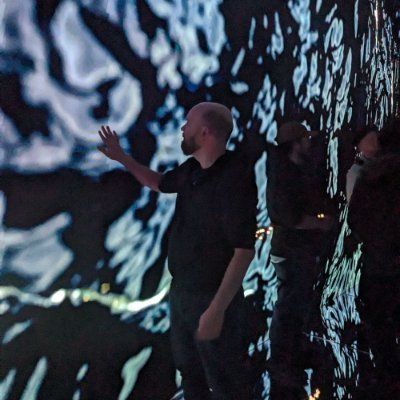 I've used Docusaurus for two websites this year, and I've been very happy about the v2. Looks good, and simple to setup.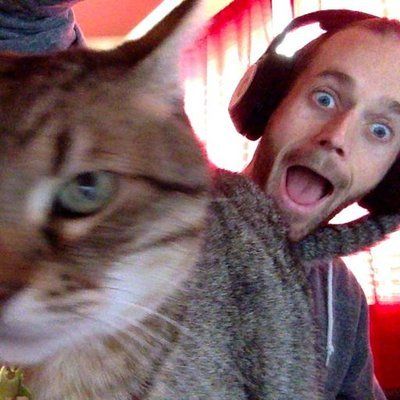 Paul Armstrong
@paularmstrong
Continue to be impressed and excited about Docusaurus v2 alpha releases. Already using the sidebar items generator to help monorepo workspace devs create their own doc pages without any configuration needed.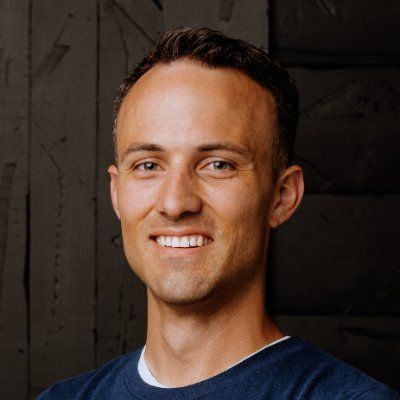 http://testing-library.com just got a nice update! We're now on the latest version of @docusaurus thanks to @matanbobi, @TensorNo, and @nickemccurdy 💙

My favorite new feature: dark mode!! 🌑/☀️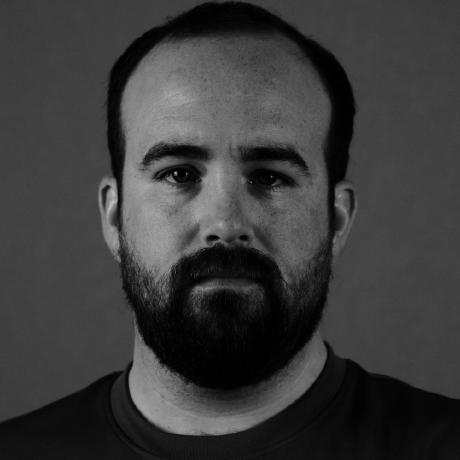 Docusaurus v2 doubles as a really nice little static site generator tool for content-focused sites, love it 👏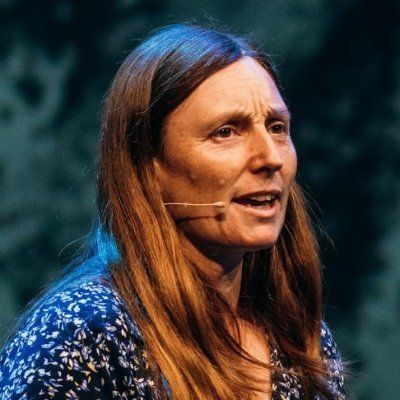 Debbie O'Brien
@debs_obrien
Been doing a lot of work with @docusaurus lately and I have to say it is really fun to work with. A lot of really cool features. I love that you can easily reuse content by creating a markdown file and importing it as a component. 🔥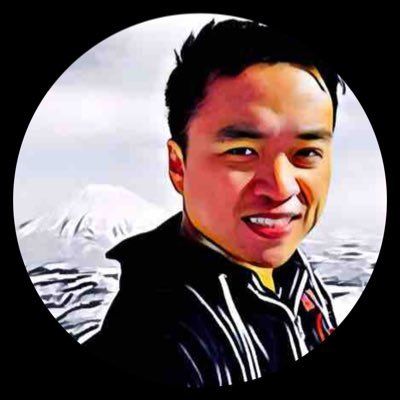 Happy to share Temporal's first open source sponsorship — of @docusaurus!

@temporalio uses it for http://docs.temporal.io, and it has been a huge boon to our docs team. @sebastienlorber is an incredible steward of the project, support it if you can!
Christopher "vjeux" Chedeau
Desenvolvedor Líder do Prettier
Eu ajudei na criação de muitos projetos open source no Facebook e cada um deles precisava de um site. Todos tinham as mesmas restrições: a documentação deveria ser escrita em markdown e ser implementada através das páginas do GitHub. Estou muito feliz que o Docusaurus agora exista, assim eu não preciso passar uma semana fazendo isso toda vez.
Hector Ramos
Defensor Líder de React Native
Contribuições de código aberto para a documentação do React Native dispararam após nossa mudança para o Docusaurus. A documentação agora está hospedada em um pequeno repositório em markdown simples, sem nenhuma da bagunça que um típico gerador de site estático exigiria. Obrigado Slash!
Ricky Vetter
Desenvolvedor ReasonReact
O Docusaurus tem sido uma ótima escolha para a família ReasonML de projetos. Ele torna a nossa documentação coerente, i18n-amigável, fácil de manter e amigável para novos colaboradores.